Our goal is to be your Family Centered Pediatric Medical Home.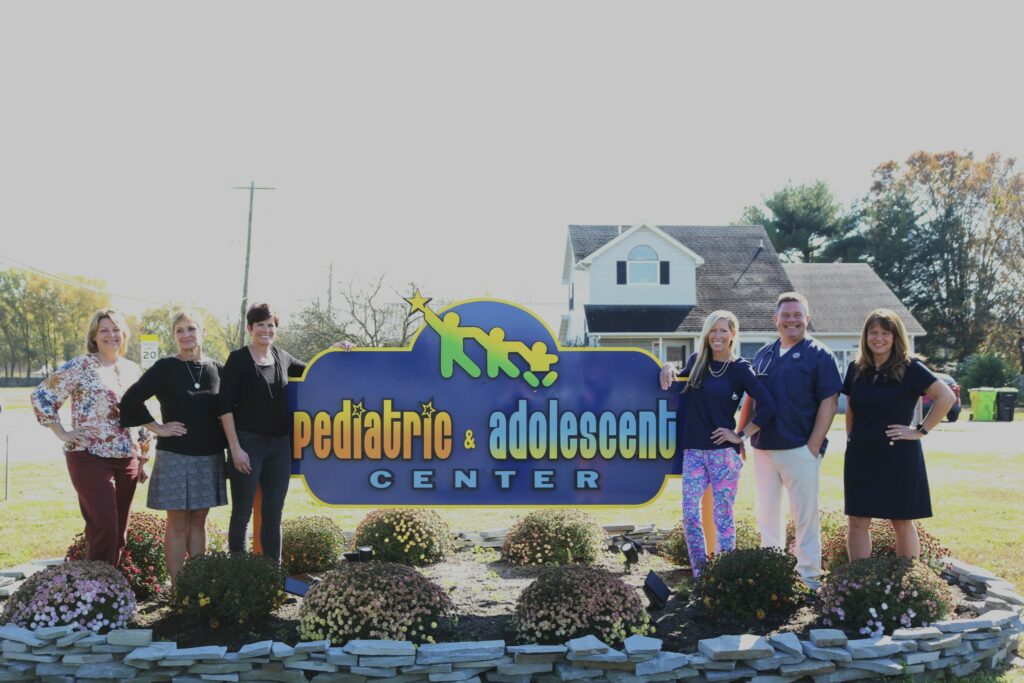 The Pediatric & Adolescent Providers and Staff strive to provide the best, most comprehensive, technologically advanced Pediatric Care to infants, children and adolescents in Lower Delaware.
All of our providers are Board Certified and follow The American Academy of Pediatrics guidelines of excellent pediatric care. Our experienced clinical staff provides exceptional support for complete care.